Portage Brewery Plans unveiled! We are excited!
We've come along way since losing our brewery, but today we're excited to announce that ground has officially broken to #rebuildportage. While we can't wait to serve you all again, help is still needed to get us there. As building costs exceed our insurance coverage, we're still short on required capital to complete the project. Scroll down to support us at any amount, and in return receive limited gifts.
Thanks to various donors, supporters, and project leaders, we've started to rebuild our business. The past three months have certainly gifted us with time and headspace to intentionally redesign our organization, space, and vision for the future. Portage will return with a refined focus on efficiency within our brewing process, farmhouse and experimental brewing, and an overhauled tasting room experience – all in the same location. To put it simply, our plans for Portage 2.0 are air tight. The big challenge left for us is raising enough capital to rebuild responsibly. Due to increases in new material costs, and after halving our proposed square footage, we're still short. It is our hope through this campaign to raise a minimum of $30,000 to complete our plans.
A Simple Approach
Every dollar you invest here will directly fund an improved tasting room or beer production experience. Period. The mission of this isn't to allot dollars for things out of mind and out of sight, but tangible areas of our business that you can actually touch.
Whether investments into taproom design, or equipment for our cellar to improve output of wood aged beers, we will use this money to deliver you with a better product experience. Beyond, the gifts at each perk level have also been designed to represent the investment given.
Portage 2.0 Plans, Unveiled
We're lucky to have a friend and architect with experience designing breweries (heard of ThreeFloyds Brewing?). Linden Group in Chicago has been the perfect fit for our crew – forcing us to rethink every inch and corner of our original process, with a focus on designing for a better customer experience and production efficiencies. You'll find schematics below that help us celebrate Portage's past, and plan for the future. We've also hired on local builder, Hidden Paradise, who was integral in getting us started before. His crew will lead this project also, and cannot wait to see what's built. Proposed completion of Portage 2.0 is around October 1st.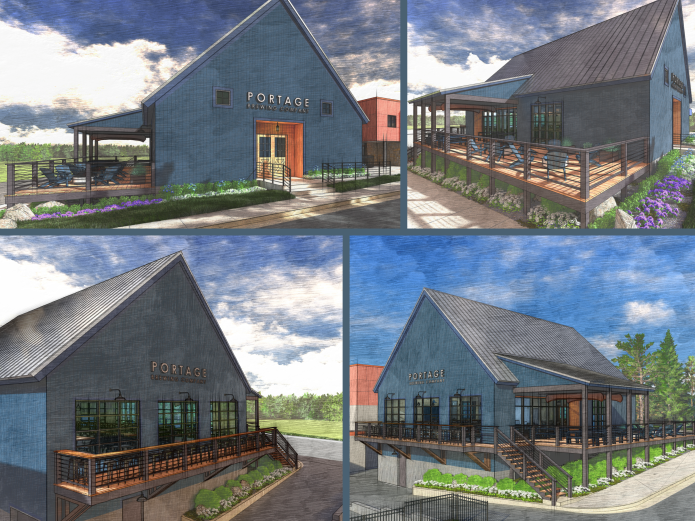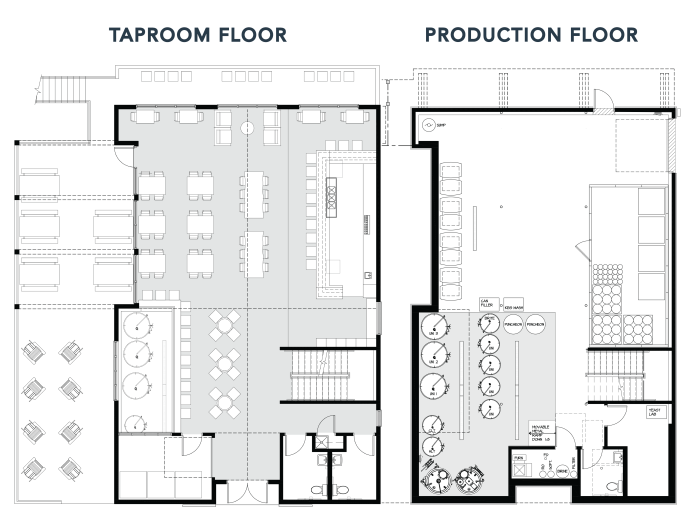 Community Funded
For many reasons, we've chosen crowdfunding as our method of fundraising, over traditional means. Rather than searching for new investors, or taking out additional loans, we want to engage our community and keep the reigns on our vision and process. Lots of people have already come forward to help, while others still want to get involved. This campaign will put the last few dollars we need in place to finish our brewery. Cheers for helping us #rebuildportage.
Already Donated?
To anyone who's already donated through GoFundMe, is another fundraising partner, is a silent auction donor, or was apart of a collaboration, your gift amounts will be honored at the perk levels below (this does not include silent auction recipient winners). Example: if you donated $100 on GoFundMe, you could be awarded any of the perks below up to that amount, but you cannot apply your $100 to a higher perk level and would need to purchase that at the full amount. Please email us directly at hello@portagebeer.com to claim or discuss perks. Once the perk has closed or expired, you cannot redeem the item.
Looking for more information?
Check the project FAQ
Select a perk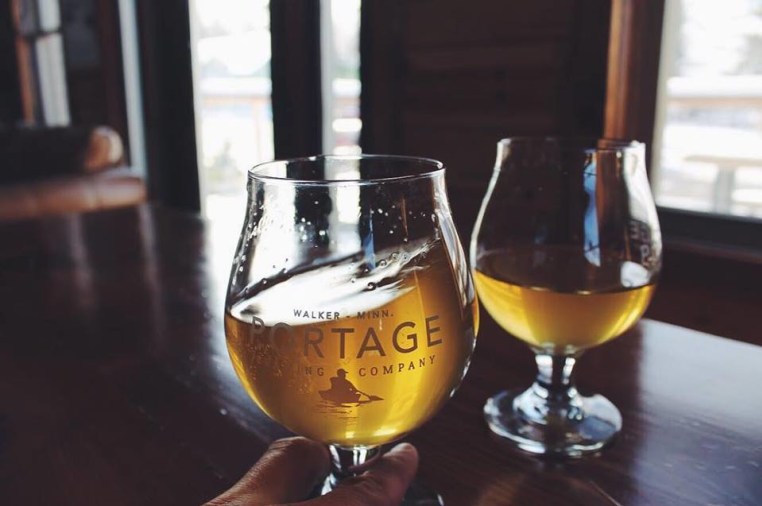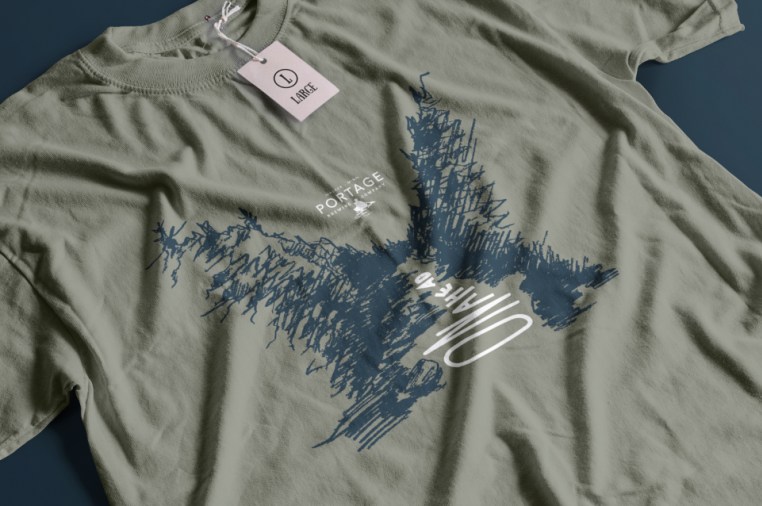 On Ahead Swag Pack (Shipped)
Ships to United States of America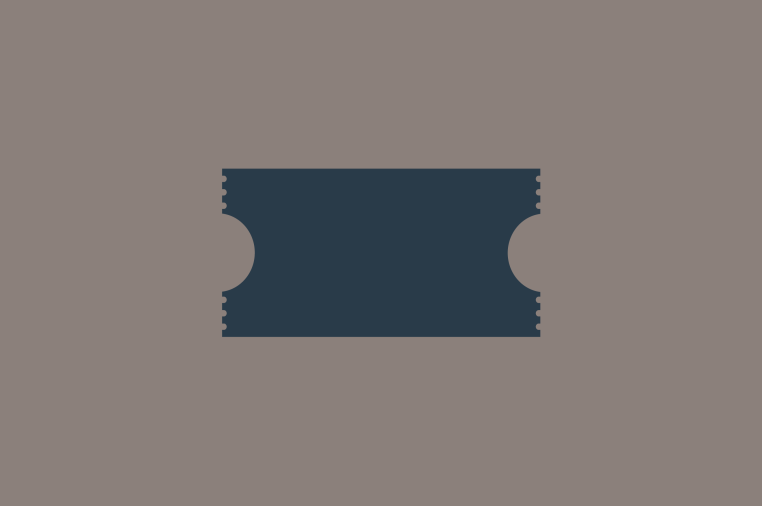 Rebuild Portage Event Access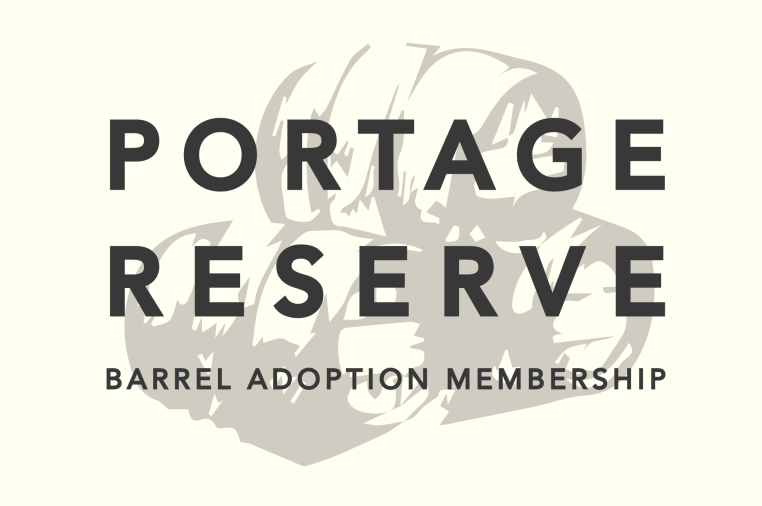 Portage Reserve Membership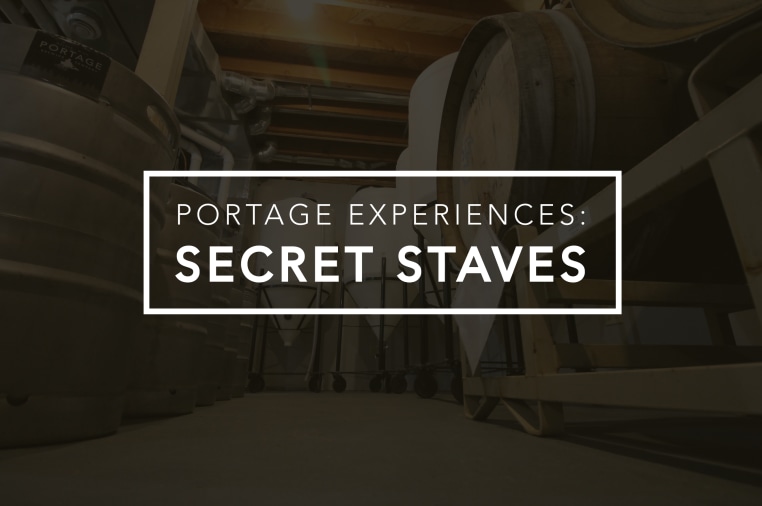 Experience: Secret Staves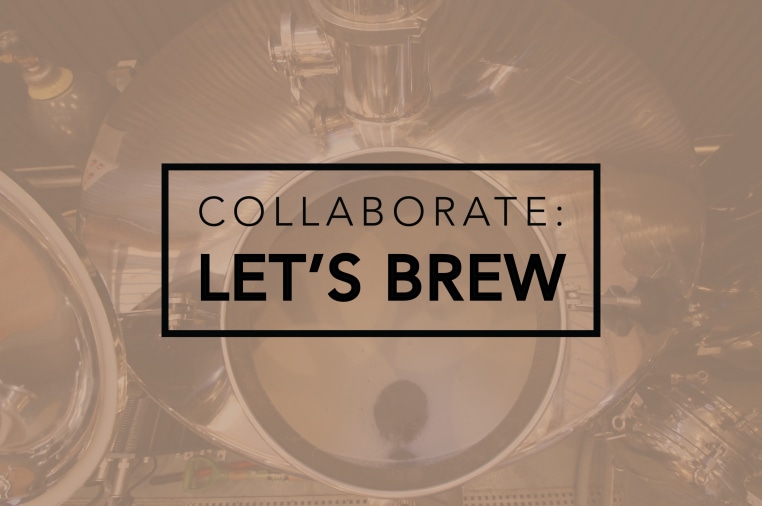 Collaborate: Let's Brew
$750 
USD 
$1,000 
(25% OFF)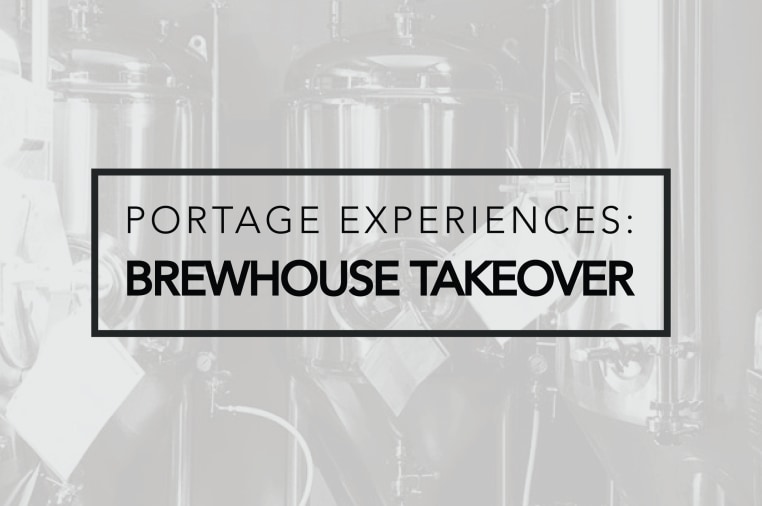 Experience: Brewhouse Takeover
$1,000 
USD 
$1,500 
(33% OFF)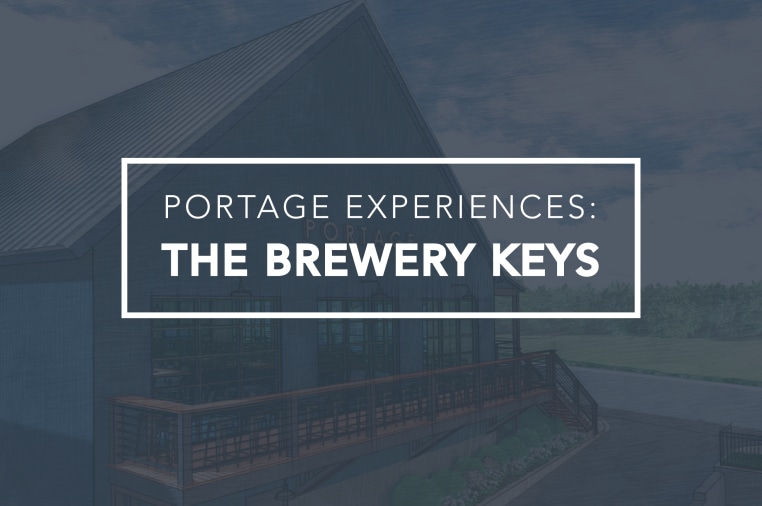 Experience: The Brewery Keys
$2,000 
USD 
$2,500 
(20% OFF)