Ambassador of the week: Joe Sherman
The Leech Lake Area Chamber of Commerce has a very active ambassador program.  The only requirement is loving Walker and Leech Lake.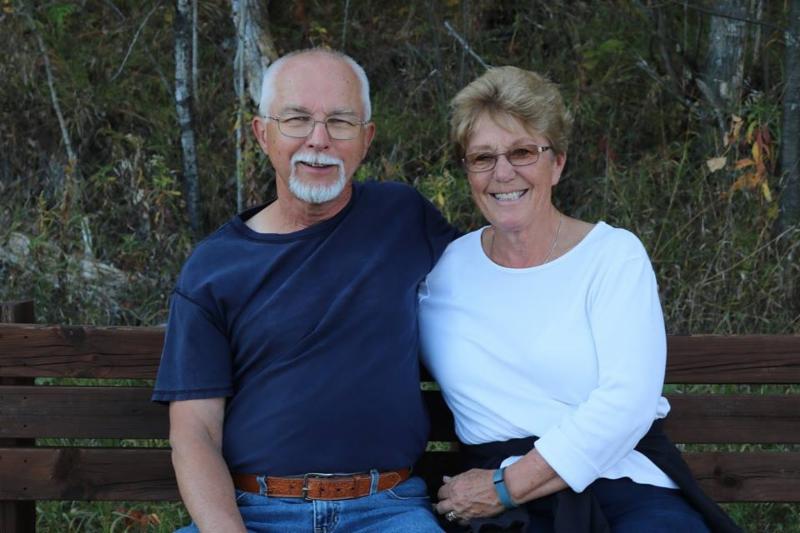 Joe Sherman
The Leech Lake Area Chamber of Commerce is an extremely active and productive organization. By design, the members, board of directors and staff bring the business, residential and tourist communities together. Frequently you hear people making comments on all the wonderful opportunities and activities there are here in the Leech Lake area. We know the Chamber offers special promotions, advertising deals and unique events.  The chamber also  is constantly promoting the endless list of: multi species fishing, remote or trailed hiking, water sports, paved biking trails, lively festivals, music Festivals, colorful themed parades, big and small game hunting, major entertainment, tournaments, big water sailing, trail riding, skiing, fine dinning, ultra modern resorts, unique shopping, primitive or modern camping, slow or fast curling, wilderness canoeing, kayaking, clear water snorkeling/scuba, forests/fields and lakes birding, red/orange/yellow and gold leaf peeping, tubing, lake country flying, enjoyable miles of scenic rides, photogenic lighthouse and a brand new community playground in the city park and on and on.
So, it's pretty easy being an ambassador.
Joe Sherman